<![if !vml]>

<![endif]>
Astra/G-100 Maintenance Training Courses
<![if !vml]>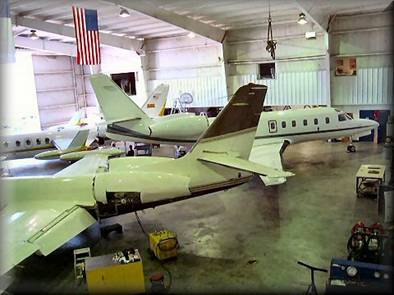 <![endif]>AccuJet and Trimec Aviation, Inc. have combined their resources to provide you with the very best Westwind Maintenance Training Courses available anywhere and since they have recently begun maintenance and inspections on the Astra/G-100 series of aircraft as well, it is just a natural fit for AccuJet to teach mechanics all about that airplane too. Sharing many similarities with the Westwind 1124/1124A, the Astra/G-100 is an inherent carry-over for AccuJet Aviation Maintenance Training.
AccuJet understands that there is great need for affordable Astra/G-100 Maintenance Training and what better place to provide that training than at Trimec Aviation. Inc., where they have provided AccuJet with a new training classroom that overlooks their hangar.
Watch your airplane being worked on while going to school in order to gain a better understanding of the Astra/G-100 systems and maintenance requirements.
Two week Maintenance Initials and one week Maintenance Update/Refreshers are available at our training facility at Trimec Aviation (see schedule below) and also at customers location upon request.
Trimec website: www.1124.com
2008 Astra/G-100 Training Schedule
<![if !vml]>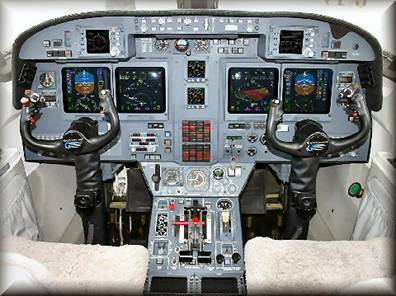 <![endif]>Maintenance Initial Course
June 2nd – 13th
August 4th – 15th
October 6th – 17th
December 1st – 12th
Update/Refresher Course
June 16th – 20th
October 20th – 24th