<![if !vml]>

<![endif]>
Falcon 10/100 Maintenance Training Courses
<![if !vml]>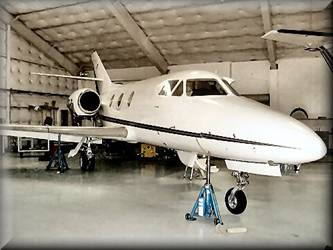 <![endif]>AccuJet Aviation Maintenance Training offers a two week Falcon 10/100 Maintenance Initial Course and a one week Aircraft Systems Maintenance Update/Refresher Course. Both courses are FAA approved for IA Renewal and can be approved for JAA or Transport Canada for countries outside the United States as needed.
The courses were developed for the aircraft maintenance technician/engineer in order to provide a better understanding of the aircraft systems and maintenance inspection requirements of the aircraft.
AccuJet can conduct training at either the customers own location or at its training center located at Meacham Field in Ft. Worth, Texas. We understand that it may be more cost beneficial for a flight department to train more than one person at a time while only paying for one persons travel expenses, so we offer to travel to your facility in order to save your company money. We also understand that your company may not have the luxury of conducting training away from the busy hangar so we also offer to conduct our training around your busy work schedule as needed during the course as time permits.
Please take advantage of our low prices and our flexible schedules to meet your training needs.
2008 Falcon 10/100 Training Schedule
Please call or e-mail us to schedule a course that will best correspond with your flight departments schedule.