<![if !vml]>

<![endif]>
Westwind Maintenance Training Courses
<![if !vml]>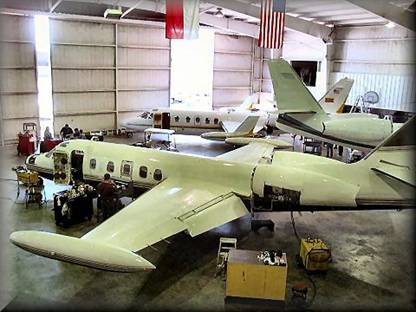 <![endif]>AccuJet and Trimec Aviation, Inc. have combined their resources to provide you with the very best Westwind Maintenance Training Courses available anywhere.
Located in Ft. Worth, Texas, Trimec Aviation, Inc. has been a leader in the Westwind 1124/1124A community since 1986. They are an FAA Certified Repair Station as well as a Worthington Aviation Services Authorized Service Center for the Westwind 1124/1124A.
AccuJet and Trimec understand that there is great need for up-to-date Westwind Maintenance Training and what better place to provide that training than at Trimec Aviation. Inc.
Trimec has provided AccuJet with a new training classroom that overlooks their hangar where there are always several Westwinds going through different inspections, repairs and modifications to look over while attending WESTWIND UNIVERSITY.
At Trimec you will get a real up-close feel for what it takes to properly maintain the Westwind as well as a much better understanding of where all of the aircraft components are located.
Trimec website: www.1124.com
<![if !vml]>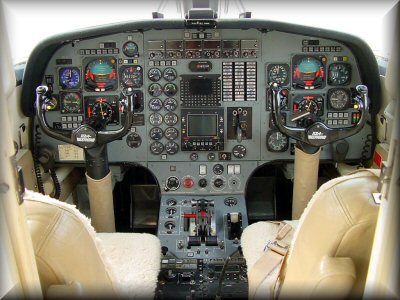 <![endif]>2008 Westwind Training Schedule
MAINTENANCE INITIAL COURSES
May 5th – 16th
July 7th – 18th
September 1st – 12th
November 3rd – 14th
UPDATE / REFRESHER COURSES
May 19th – 23rd
September 15th – 19th